Record company releases statement on the death of Mark Reale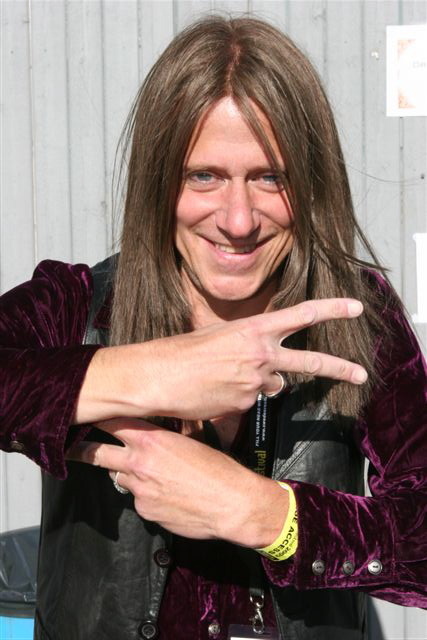 SPV/Steamhammer release the following statement on the death of Riot guitarist Mark Reale:
"With deep sadness we have to say goodbye to one of the most underrated guitar players and composers on this planet: Mark Reale.
With albums like "Fire Down Under" or "Thundersteel" he created timeless metal music which will stand the test of time for many more decades.
Last years studio album "Immortal Soul" on remains his legacy, and what an album it was: RIOT were back for the attack!
We will see how the remaining members will handle this but we think that Mark would be very proud of them if they continue and spread the music he created.
Our thoughts and prayers go out to Mark's family, friends, and bandmates."
SPV GmbH / Steamhammer
Hannover, Germany
www.spv.de