INC ready for 'Heaven Sent… Hellbound' to hit stores next week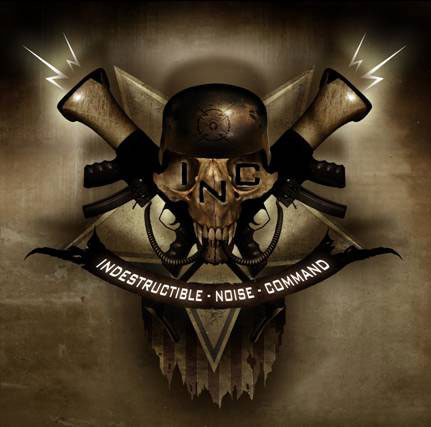 Connecticut/New York thrash metal group INDESTRUCTIBLE NOISE COMMAND and Revolvermag.com have teamed up to bring you the exclusive debut of the music video for 'Swallowed', cut from the band's new album Heaven Sent…Hellbound. Click here to watch the video. Heaven Sent…Hellbound is set to release next Tuesday, August 23rd on Rising Records with distribution through Candlelight Records.
INDESTRUCTIBLE NOISE COMMAND and KMFDM's Sascha Konietzko recently teamed up to remix and release the Stripper Pole Remix of 'The Good Bones Stay Down'. The original track can be found on the band's upcoming release, Heaven Sent…Hellbound. Fans can listen to the remix and watch the video below.
For more information on INDESTRUCTIBLE NOISE COMMAND, please visit these sites:
http://incband.com/
http://www.myspace.com/incmetal
http://www.risingrecords.org/