Top 10 heavy metal / hard rock items sold on eBay: January 4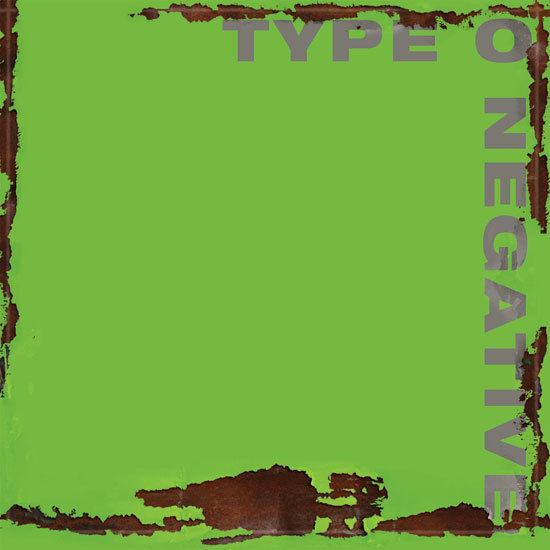 Here are the top 10 heavy metal/hard rock items sold on eBay the last two weeks, December 22 to January 4, 2013.
1. Type O Negative vinyl record box set
$410
25 bids
Seller's comments: xx/1000 …instantly out of print MINT MINT CONDITION 12 LPs on 180g Green Vinyl. Although it kinda pains me to do so, up for auction is the super edition of the Type O Negative Vinyl Box Set. This was a record store day exclusive and was instantly snatched up by TON fans everywhere. The vinyls are remastered and pressed on double green 180g vinyl. I have played all records once, so they are as mint as you will ever find them.
From Roadrunner Records: The vinyl box includes all Roadrunner released Type O Negative material. Each album will be issued on double green vinyl, with the album art recreated, including the controversial, rarely seen original cover of The Origin of the Feces. Type O fans know all about that cover and the anatomy which it features. Click here to see a possibly-NSFW photo of the box's full contents.
Each album will also have new, branded liner notes documenting the genesis and completion of each album.
An exclusive sticker sheet with six mini bumper stickers will also be included in this "must own" set for Type O Negative diehards. It's an instant collector's item.
The set includes the following releases:
Slow, Deep and Hard
The Origin of the Feces
Bloody Kisses
October Rust
World Coming Down
Life Is Killing Me
NOTE: THIS SUCKER IS HEAVY. I don't know how much it is to ship. if you win, i will get an exact quote…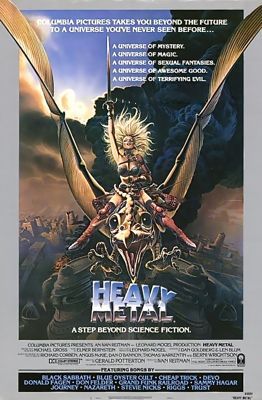 2. Heavy Metal 40 X 60″ movie poster
$400.00
Buy It Now
Seller's comments: ORIGINAL ROLLED near mint, unused U.S.40″x 60″ heavy stock movie poster of HEAVY METAL, STYLE A BIRD, (1981). (SORRY NO PIC OF THE 40X60 AT THIS TIME BUT SAME IMAGE AS THE ONE SHEET ART) On same heavy stock as 14″x36″ & 22″ x 28″ & 30″ x 40″ movie posters.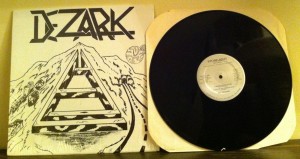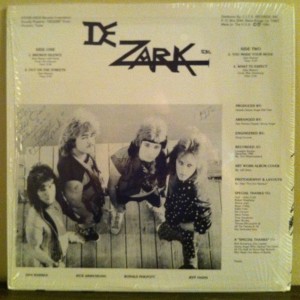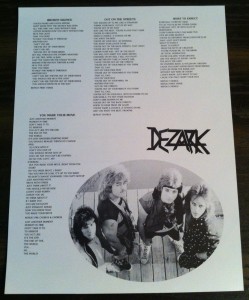 3. Dezark EP
$361.00
13 bids
Seller's comments: (Stone High , S.H. Rec. 1007, 1986) Click here to hear sample track of Dezark "What To Expect"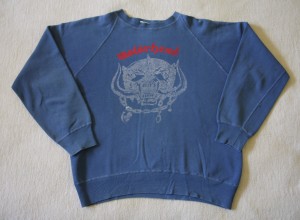 4. Motorhead sweat shirt
$200.00
Buy It Now
Seller's comments: Year Late 1970s / Early 1980s
Tag 100% Cotton – Large (may run smaller than modern sizing – see actual measurements)
Measurements 22 inches across the chest – 24.5 inches from top of the collar to the bottom
Condition Perfectly worn in / distressed. Graphics have heavy fading. Fabric has some fading, multiple small holes and some fraying around the edges.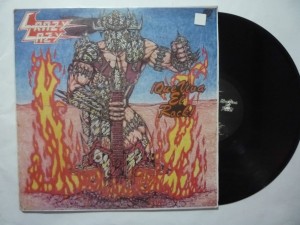 5. Crazy Lazy Que Viva El Rock! LP
$150.00
Best Offer
Seller's comments: THE RECORD SIDE 2 HAS SOME MANUFACTURES BUBBLES THAT DO NOT AFFECT THE SOUND
THIS BAND HAS ITS ORIGIN IN THE CITY OF MONTERREY, MEXICO PLAYING HARD ROCK, HEAVY ROCK. STARTS IN THE ROCK WORLD BY 1979, WHICH IN 1985 REMOVED TO DATE IS HIS ONLY
RECORDING "LIVING ROCK" CONTAINING 8 SONGS FROM EXCELLENT MANUFACTURING, IS ONE OF THE ROCK RECORDS IN MEXICO THAT HAVE WORKED BEST HEARD IN THOSE YEARS. THE RECORDING IS OF VERY GOOD QUALITY, VERY GOOD COMPOSITIONS AND VERY GOOD PERFORMANCE, TO MORE THAN 25 YEARS STILL SOUNDS GOOD. RECOMEDABLE COMPLETELY.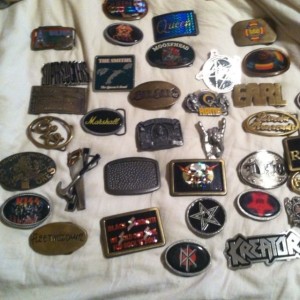 6. Heavy metal belt buckle collection
$192.39
6 bids
Seller's comments: getting rid of my belt buckle collection that i started in 1976.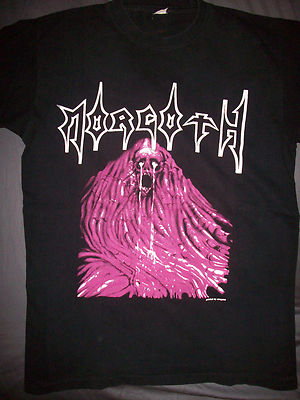 7. Morgoth 1990 tour shirt
$140.00
Best Offer
Seller's comments: MORGOTH Gore and Agony European Tour 90 tee shirt. Size Large. EXECELLENT CONDITION, but has been worn and washed a few times . The size tag is cut it off COLORS ARE STILL VERY VIBRANT. GRAPHICS IN EXCELLENT CONDITION. RESURRECTION ABSURD COVER ON FRONT.
EUROPEAN TOUR DATES ON BACK. On a scale of 1-10 (10 being brand new) I'd give it an 8. No holes or rips.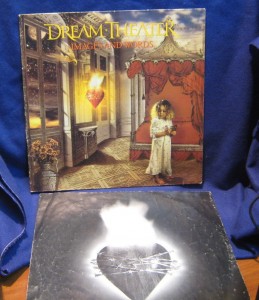 8. Dream Theater  Images and Words LP
$137.50
10 bids
Seller's comments: INNNERSLEEVE WITH LYRICS FROM 1992 BY DREAM THEATER "" entitled " IMAGES AND WORDS "on the ATCO Records – 7567-92148-1 DON'T MISS IT !! Very rare,very hard to find it especially in this condition MADE IN GERMANY CONDITION: COVER : VERY GOOD+(+) DISC VERY GOOD (+)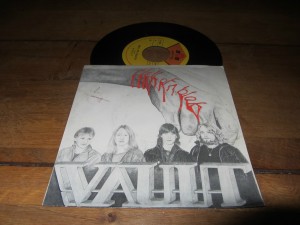 9. Vault "Hell of a Block" single
$130.39
7 bids
Seller's comments: THIS IS THE MOST HARD TO FIND AND ONE OF THE MOST SOUGHT AFTER DUTCH HEAVY METAL SINGLES. THIS IS THE ORIGINAL 1982 (NON LP) "HELL OF A BLOCK"/"BURNING EYES"
PRIVATE RELEASE. ONLY 300 WERE PRESSED. IMPOSSINLE TO FIND NOWADAYS.
FANTASTIC EX/EX CONDITION AND IN FRONT HANDSIGNED BY THE SINGER! Vault's "Hell of a Block" Video here.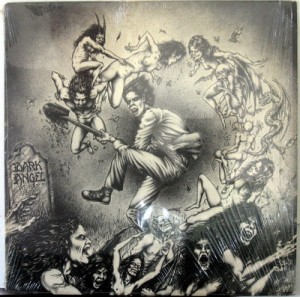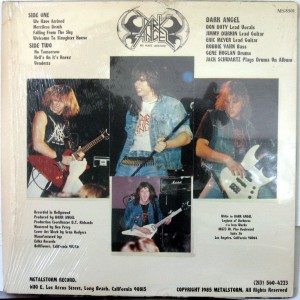 10. Dark Angel We Have Arrived LP
$125.00
Best Offer
Seller's comments: Original Metal Storm pressing: METALSTORM 8501. CONDITION: Cover is in strong VG+ condition in original shrink, with a corner bump crease. Record is also in very clean VG+ condition with a few ultralight sleeve marks.