Live Photos: Mike Tramp, solo at Dingbatz, New Jersey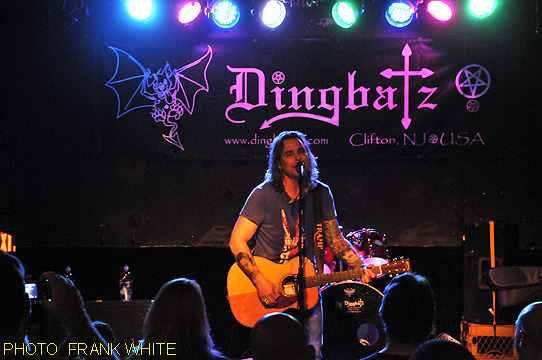 The one and only Mike Tramp (White Lion) performed last night, July 18, 2013, at Dingbatz in Clifton, New Jersey. Mike is on tour doing his solo act. Photographer Frank White was there to take the photos for Powerline. Scroll down for photo gallery.
Note: Thanks go out to Freddy Dingo for his help with this show.