Top 10 Rob Halford vocal performances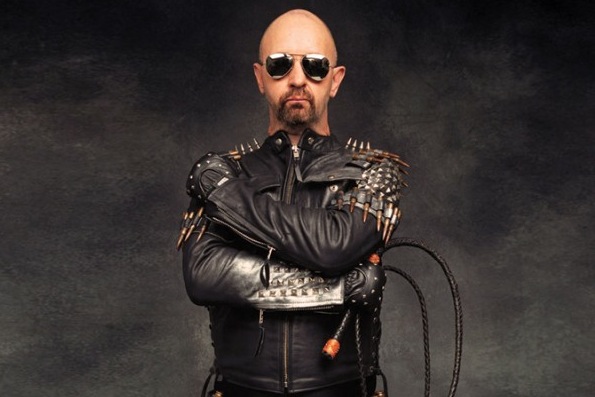 On the weekend of Rob Halford's 61st birthday, Powerline would like to honor the Metal God with a list of  the singer's greatest achievements. Let's start with No. 10 and work our way to No. 1. Feel free to comment if you agree or disagree.
10. "Screaming for Vengeance"
The name of the song speaks for itself. Halford's voice is evolving into a razor-sharp assault that would eventually culminate into his current Painkiller-type shriek. And how can those screams at the end of "Screaming for Vengeance" not leave a serious impression on the listener?! The screams are simply bloodcurdling.